Hey friends!
I just posted a new video on my YouTube channel! I'm showing two ways to use the supermom! stamp set to create clean and simple cards.
You can watch the video below or HERE on YouTube!
I hope you enjoy the video and that you have a wonderful day!
Hugs and love,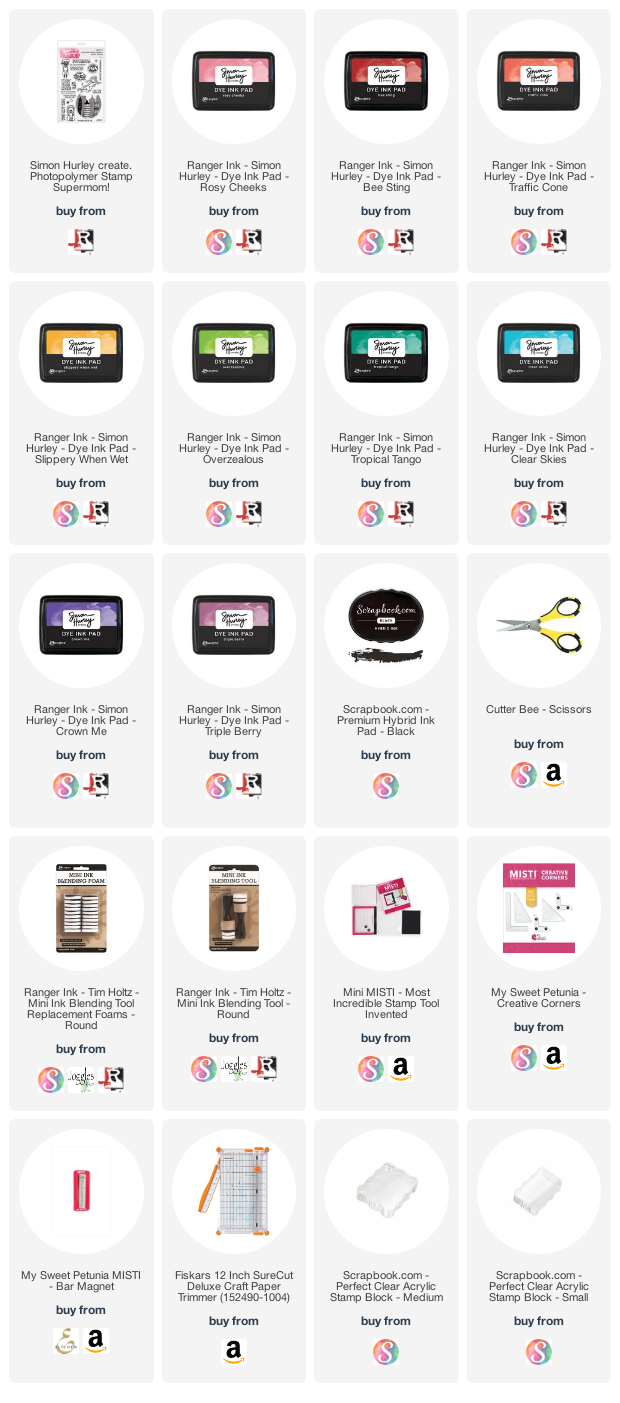 https://linkdeli.com/widget.js?id=f5e8378456858c916708