Hey friends! It's Jess from A Card Day's Work and I'm excited to be sharing a card with you today featuring the June 2020 box from The Hedgehog Hollow. We're going to create an easy loose watercolor card with Distress Inks. Let's get right into it!
I started off by stamping out the geometric butterfly image three times on a piece of white cardstock. If you'd like to use more water, I suggest using a watercolor cardstock for this, but since I only used a little bit of water I chose a regular cardstock.
To achieve the loose watercolor look, I pressed the Distress Ink directly on to a piece of spare plastic and spritzed it with water. I used a round paintbrush to pick up the ink and then applied that directly to my butterfly images. I didn't try to stay in the lines as I wanted to achieve that loose effect with the coloring.
After my card panel dried, I heat embossed a sentiment from one of the gorgeous Alex Syberia collaboration stamp sets. I trimmed the sentiment down and popped it up on foam tape for a bit of dimension. I finished off the card with a few clear sequins to add a bit of sparkle.
I hope you enjoyed today's project. If you'd like to see how the card came together, you can watch the video below or HERE on YouTube. Don't hesitate to tag us on social media if this card inspires you to create something! ( @acarddayswork and @thehedgehoghollow)
Hugs and love,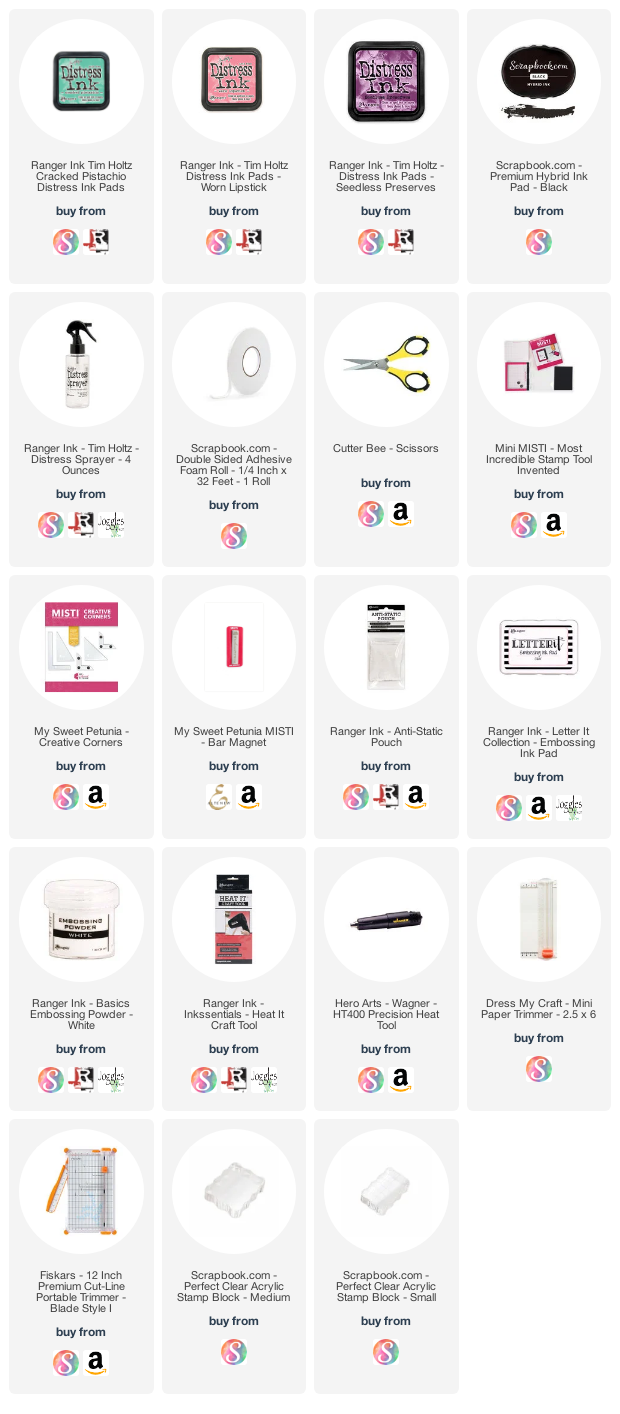 https://linkdeli.com/widget.js?id=f5e8378456858c916708