Hey friends!
I've posted a new video today! I created a scene card using masking and repeat stamping.
You watch the video below or HERE on YouTube. I'm also up on the Trinity Stamps YouTube channel HERE. Be sure to leave a comment and let me know what you think!
Thanks for stopping by today! I hope you have a wonderful rest of the day.
Hugs and love,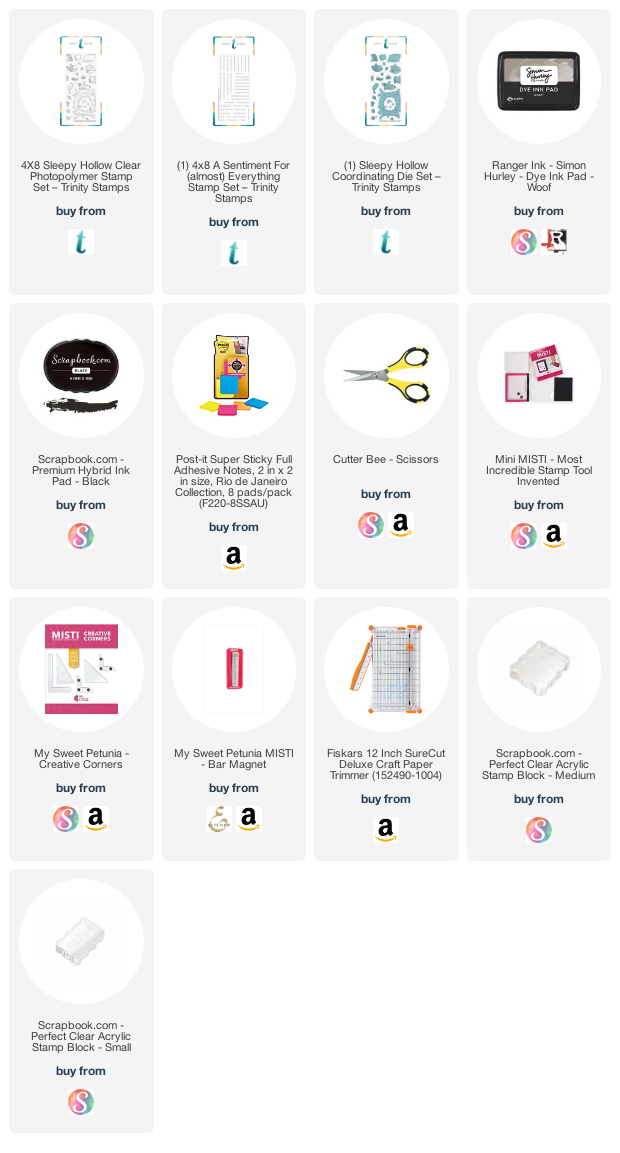 https://linkdeli.com/widget.js?id=f5e8378456858c916708