Hey guys!
I'm back with another project for Trinity Stamps today. I'll be sharing a quick and easy slimline card you can create by using the Ink Smooshing technique -it's one of my favorites!
I created a video showing how to do this technique and how the card came together. If you'd like to check it out, you can watch the video below or head HERE on YouTube.
I love how simple the Ink Smooshing technique is – but it can really take your project to the next level. It looks so fancy! I'm not usually a clean and simple sort of gal, but I've been trying to push myself outside of my comfort zone and keep trying them even though it's not where I feel most 'in my zone.'
I hope you guys love today's project! If you have any questions at all, be sure to drop me a comment and let me know. I love hearing from you!
Hugs and love,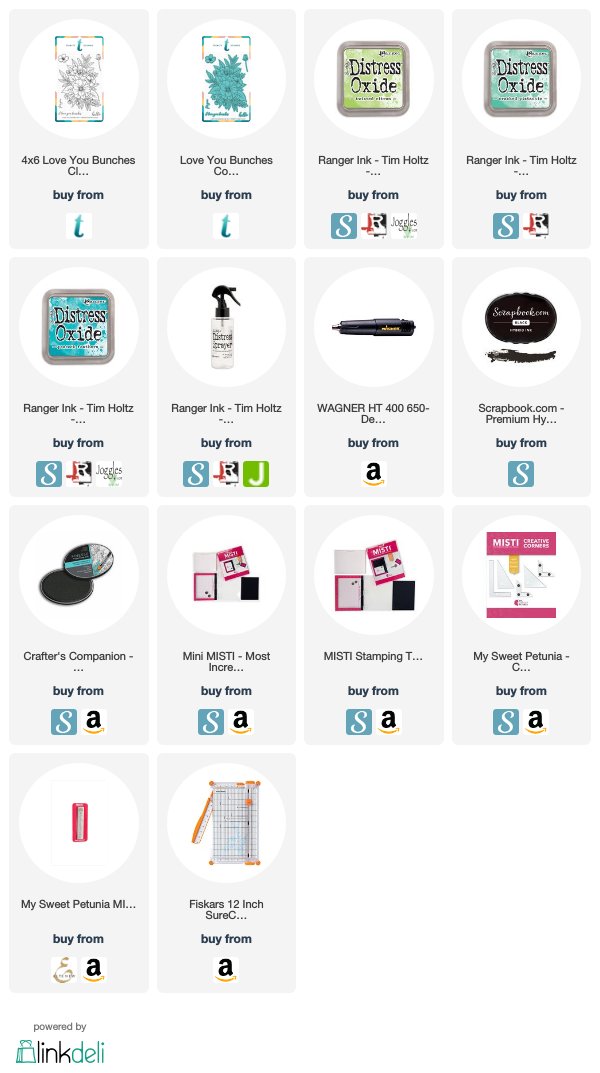 https://linkdeli.com/widget.js?1559654439292