Hey guys!
I've got a new video up on my YouTube channel for the Simon Hurley create. Design Team! I created a slimline card and two bonus tags using Simon's dye inks, Frostbite stencil, and Caroling Squad stamp set.
Check out the video below or HERE on YouTube.
Be sure to let me know what you think! Have you made any slimline cards yet?
Hugs and love,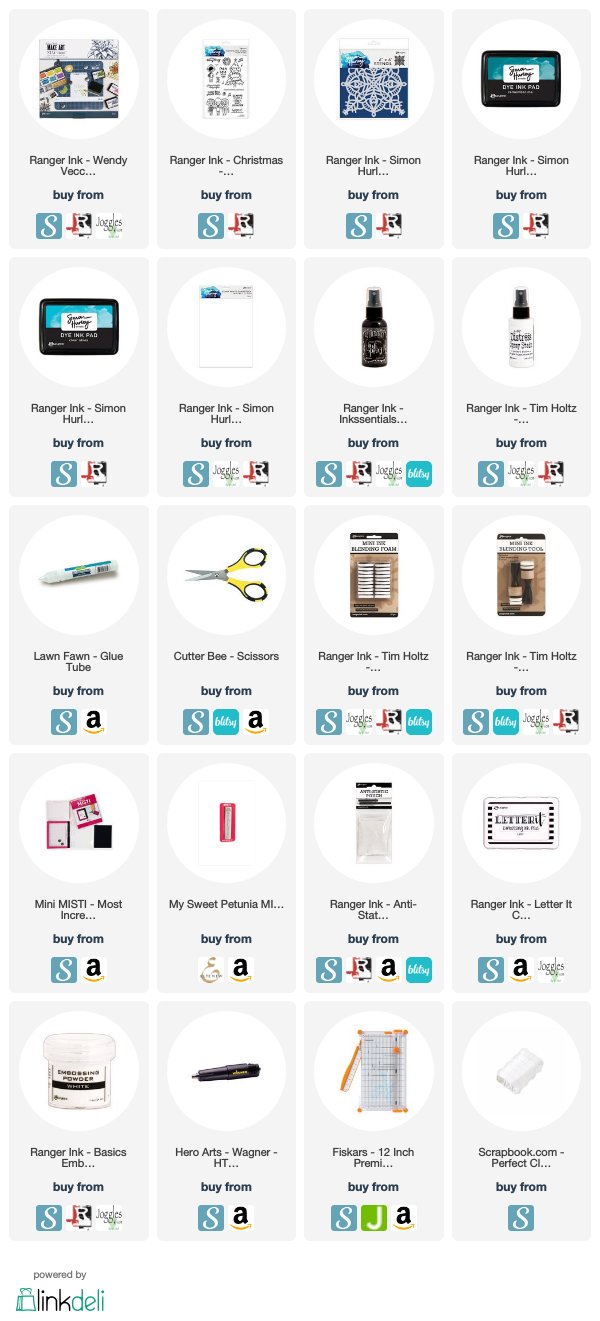 https://linkdeli.com/widget.js?1559654439292