Hey friends!
I wanted to pop in and share my latest project for the Ranger Ink project blog. I'm featured on their site today, so be sure to pop over and check it out!
I'm sharing this card using Simon Hurley create. produts with a twist. What's the twist? I'm putting a feminine touch on my project to show how versatile Simon's line is.
I hope you love this project – be sure to drop me a comment and let me know what you think!
Hugs and love,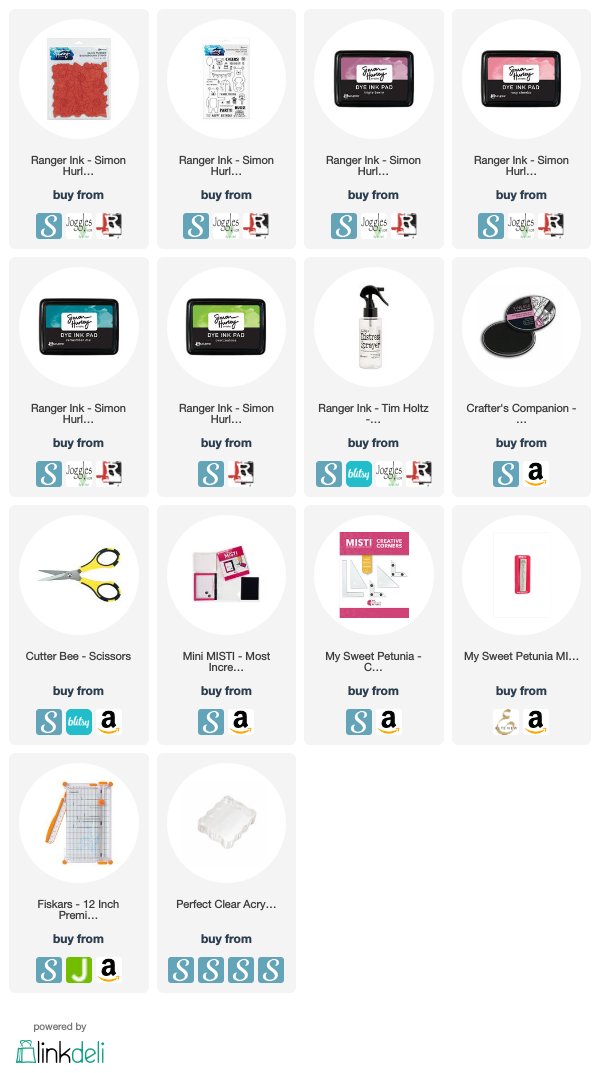 https://linkdeli.com/widget.js?1559654439292