**I was compensated for this post. This post also contains affiliate links and I will be compensated if you make a purchase after clicking on my links.
Hey friends!
Today I'm sharing something a little different. Have you ever been to a local Dollar Tree and seen the greeting card aisle?
As you guys know, I make my own greeting cards, but I still stock up on the Dollar Tree cards to have on hand when I don't have time to make one or I don't have one for just the right occasion. They've got a great selection and they're exclusive to the Dollar Tree! You can check out the selection HERE.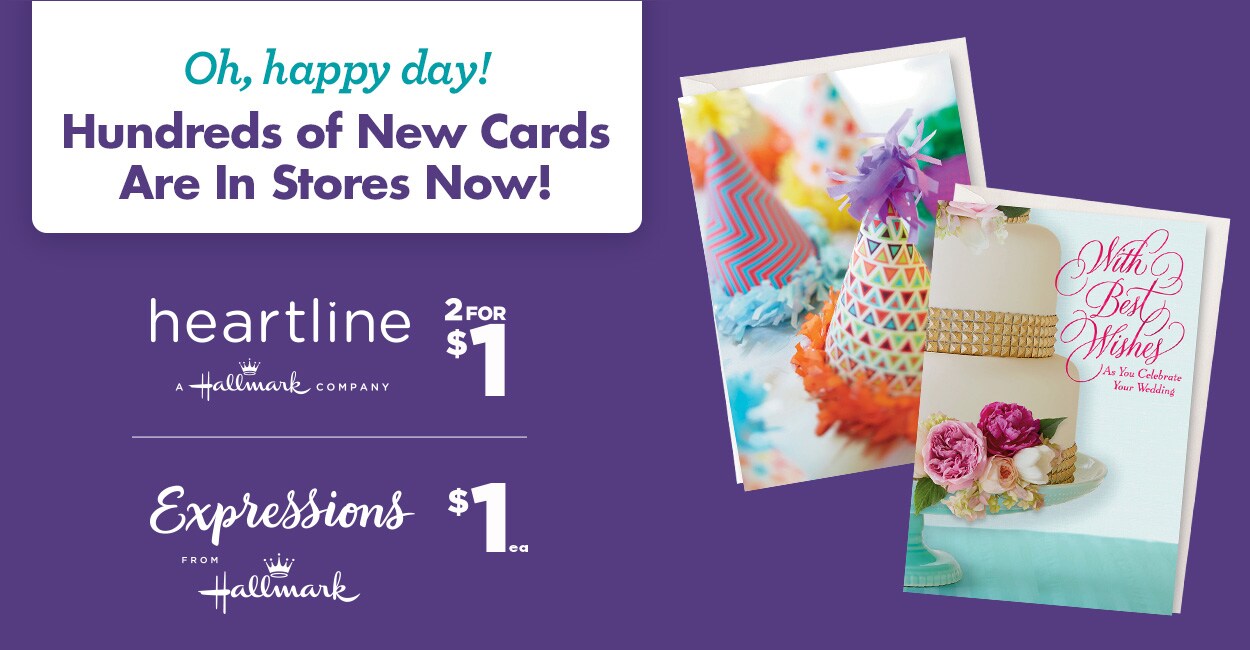 I also love to modify their cards and add my own embellishments or even cut them up to use on my mixed media projects. They make excellent embellishments! You can check out the video I made showing this below:
Dollar Tree is celebrating their 1 year anniversary of carrying the Hallmark lines (Expressions which are $1 each and Heartline which are 2/$1). To celebrate, they're launching a sweepstakes where you can win a full year of greeting cards, note cards, and a $100 gift card to Dollar Tree. There are going to be 20 winners, so there are lots of chances to win! You can enter the sweepstakes HERE.
Are you going to enter? Drop me a comment and let me know!
Hugs,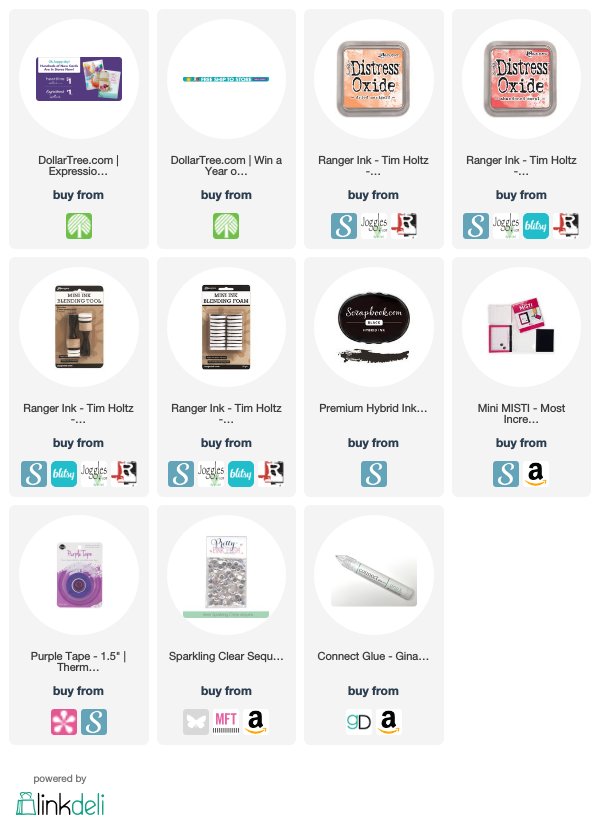 https://linkdeli.com/widget.js?1559654439292