Hey friends!
It's hop day for the Brutus Monroe Inspiration Team and this week is a loosey goosey challenge – Anything Goes! This week, I really challenged myself to use a TON of white space and resist the urge to fill it. It was so hard!
I started off by stamping two pots and two cacti from the Sharp Stuff stamp set. I was going to do some masking, but these images were actually pretty easy to stamp without masking. Hooray!
I colored them with my Spectrum Noir markers. For the more brown pot, I used GB10, GB8, FS2 for the base and then CG2 and DG3 for the cactus. For the more orange colored pot, I used CR10, OR1, GB8, and FS3 for the pot and then the same green colors for the cactus.
I colored in a sort of wood grain looking surface for them to sit on as well. I'm no expert, but I just tried to give it a variation of colors in browns. I used the same color combo for this as I did for the brown pot, but I also added in some EB8 for my darkest color in the shaded area.
I stamped out 'welcome home' in black ink and then mounted my card panel to a kraft card base. It took everything in my not to add anything else to this card. Seriously – it was SO hard haha!
Let's check out what the rest of the team came up with for today's 'anything goes' challenge!
JESS <— you are here!
Hugs and love,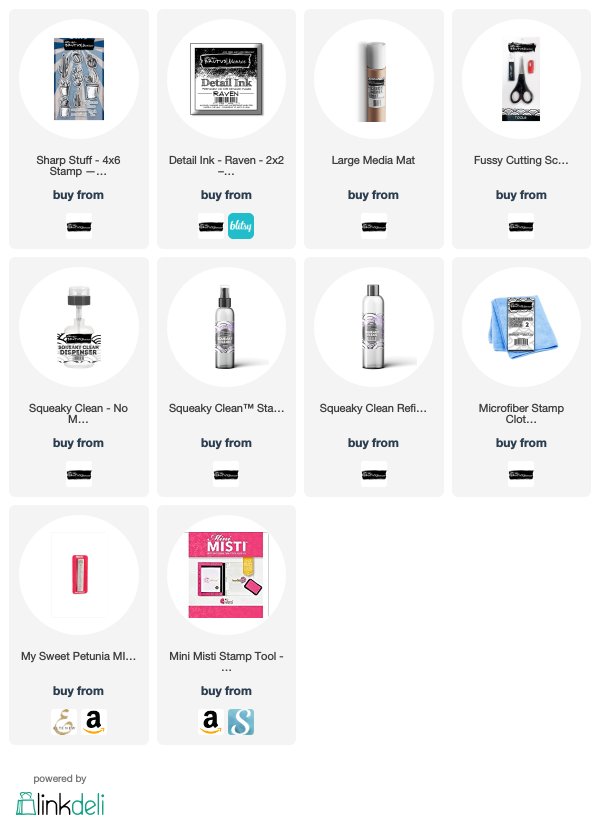 https://linkdeli.com/widget.js?1552642647875